Case Study 2015-2017. Research Project HOBAN
Client
EnnoEnergy-Knowledge Innovation community
Project 'HOBAN' - Development of Hard Optical Fibre BrAgg Grating SeNsors
Project Consortium:
Challenge
The main issue of nuclear instrumentation is to sustain harsh environment constraints, especially ionizing radiations. Therefore, the transducers and the conditioning electronics must be hardened for normal operating conditions, but also in the unlikely case of severe accident management
The project aim is to developing a fiber-based temperature and strain monitoring systems that can withstand harsh nuclear environment (350°C temperature and/or 1 MGy gamma dose).
Resolution
Smart Fibers in collaboration with the project partners are actively involved in the design of both the strain and temperature sensor to the specified requirements.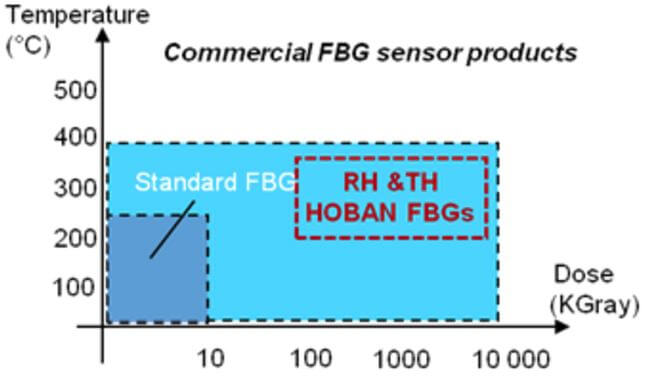 Due to confidentiality agreements, results of the project deliverables will be published after project completion.
Ongoing project – Duration: 3 years (2014-2017)
Project report: https://www.smartfibres.com/download.php?file=HOBAN_Presentation
Middle Image Below - Nuclear spent fuel pool, Temperature monitoring required.